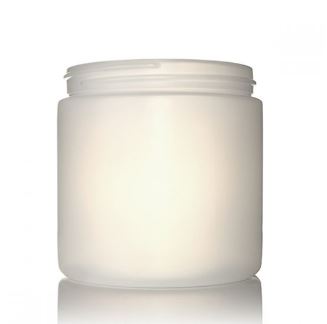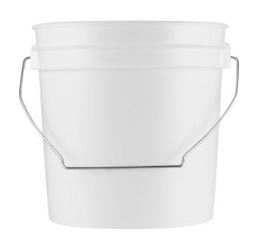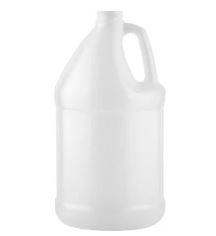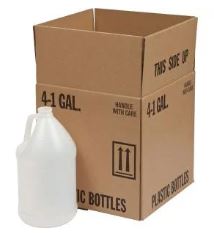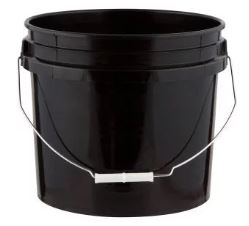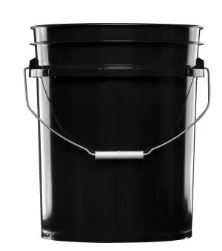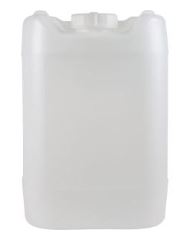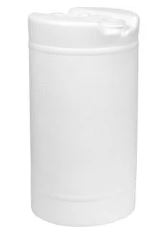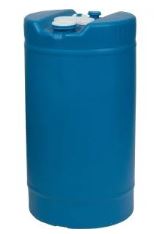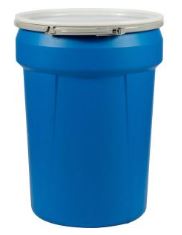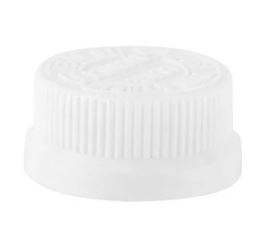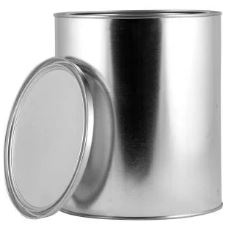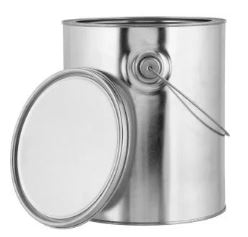 Derby City Container has been supplying Louisville, Elizabethtown, and Southern Indiana with their packaging needs for over 30 years. We are committed to providing exceptional service at a reasonable price. We keep many items stocked at our Brooks, KY warehouse for your convenience. Our inventory includes:
55 Gallon Steel or Plastic Drums

30 Gallon Plastic Drums - Closed Head - Natural or Blue

15 Gallon Plastic Drums - Open or Closed Head - Natural or Blue

5 Gallon Steel or Plastic Pails - UN Rated - Different Colors, Linings and Lids

1 Gallon Plastic or Tinplate Containers - Jugs, Pails, Cans - Round and F-Styles

Quart, Pint and 1/2 Pint Paint Cans

8 ounce - 16 ounce - 32 ounce Plastic Jars and Cylinders
If an item that you use is not listed above, please feel free to contact us and see if it is something we can bring in for you. You can place orders for will-call in Brooks, or utilize our local delivery trucks. No sale is too small… if you are out of our delivery area, same day shipping on most items is available via UPS, Fed Ex or Truck Line.
Contact Form
*required field
E-Mail Direct To: jake@dpswarehouse.com
Call Us Mon-Fri (8am-3pm) at 502-955-8022